KUUR Dubai - Women's Health Physiotherapy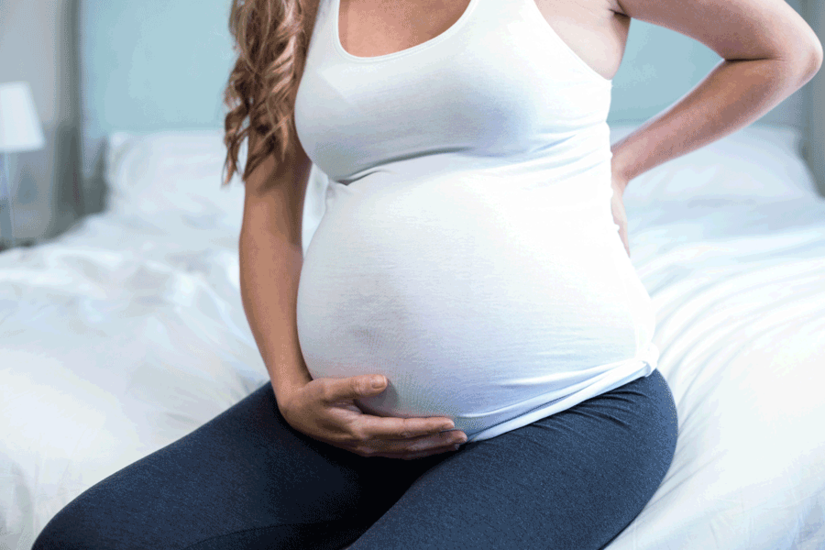 Women's Health physiotherapy effectively treats pregnancy-related issues and disorders affecting the pelvis and pelvic floor. It can be relevant during all stages of women's lives. Most women don't know that physiotherapy has proven to be effective in treating these condition.
We treat, educate and empower women to take control over their body, recover and retrain them to full functionality.
Our women's health physiotherapists will do a thorough assessment and formulate an individual treatment plan for your condition.
Some of the conditions physiotherapy will be beneficial:
Back and pelvic pain
Pelvic Floor Rehabilitation
Stress Incontinence
Diastasis rectis (separation of the abdominal muscles)
Weight gain
Exercise during pregnancy
Safe return to exercise
After the clinical examination your treatment may include:
Manual Therapy
Exercise Therapy
Manual Lymphatic Drainage
Pelvic floor training with biofeedback
Acupuncture
Pilates
'Fit Back & Bump' a safe and effective way to effective way to exercise during pregnancy and after the delivery assist in weight loss and getting back in shape.