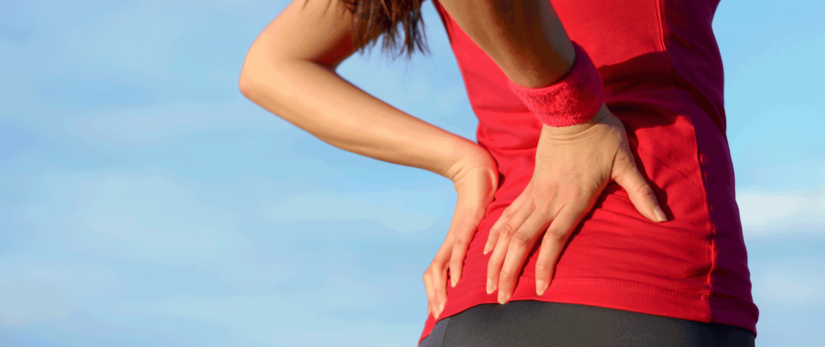 Physiotherapy is treatment to restore, maintain, and improve well-being. Physiotherapists will pinpoint the root causes of an injury, as well as treating them and get you involved in your own recovery.
Our physiotherapists have trained and worked in many countries, such as UK, Ireland, New Zealand, South Africa, Spain, Italy and Brazil and have several post graduate specializations to make sure you get the best treatment and results.
They have advanced skills in assessment and treatment of conditions such as:
Sports injuries
Back and neck pain
Muscle and ligament injuries
Soft tissue injuries
Women's Health conditions, pre & post natal care
Juvenile sports related injuries, aches and pain
Vertigo, dizziness, migraine and headaches
Post-surgical rehabilitation
Postural problems
Chronic degenerative conditions
Arthritis
Over-use injuries and tendonitis
TMJ (jaw) problems
Depending on your individual needs modalities used might include:
Manual therapy,
Specific exercise prescription,
Manipulation,
Biodynamic craniosacral therapy,
Acupuncture or dry needling,
Kinesio taping,
Biomechanical education,
Pilates,
Manual Lymphatic Drainage,
Shockwave,
Electrotherapy, laser or ultrasound.
Our physiotherapists will also advise on how to prevent future injuries and speed up the healing process.