Kuur Dubai - Exercise Therapy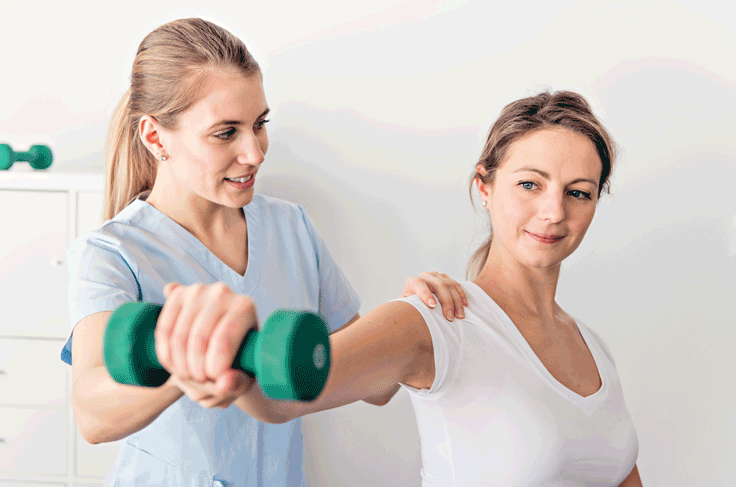 As experts in movement and exercise, physiotherapists are the ideal professionals to promote, guide, prescribe and manage exercise activities. Exercise promotes wellbeing and fitness. It is a powerful intervention for strength, power, endurance, flexibility, balance and relaxation.

Consistently, exercise is endorsed in medical studies as being an effective treatment for a range of musculoskeletal problems, equal to or better than medication.

We incorporate a holistic approach to care, and design individualised exercise programs for every patient. Our patients receive one-to-one treatment and direct exercise supervision in our gymnasium. At KUUR Rehabilitation, you are an active participant in achieving your treatment goals'.